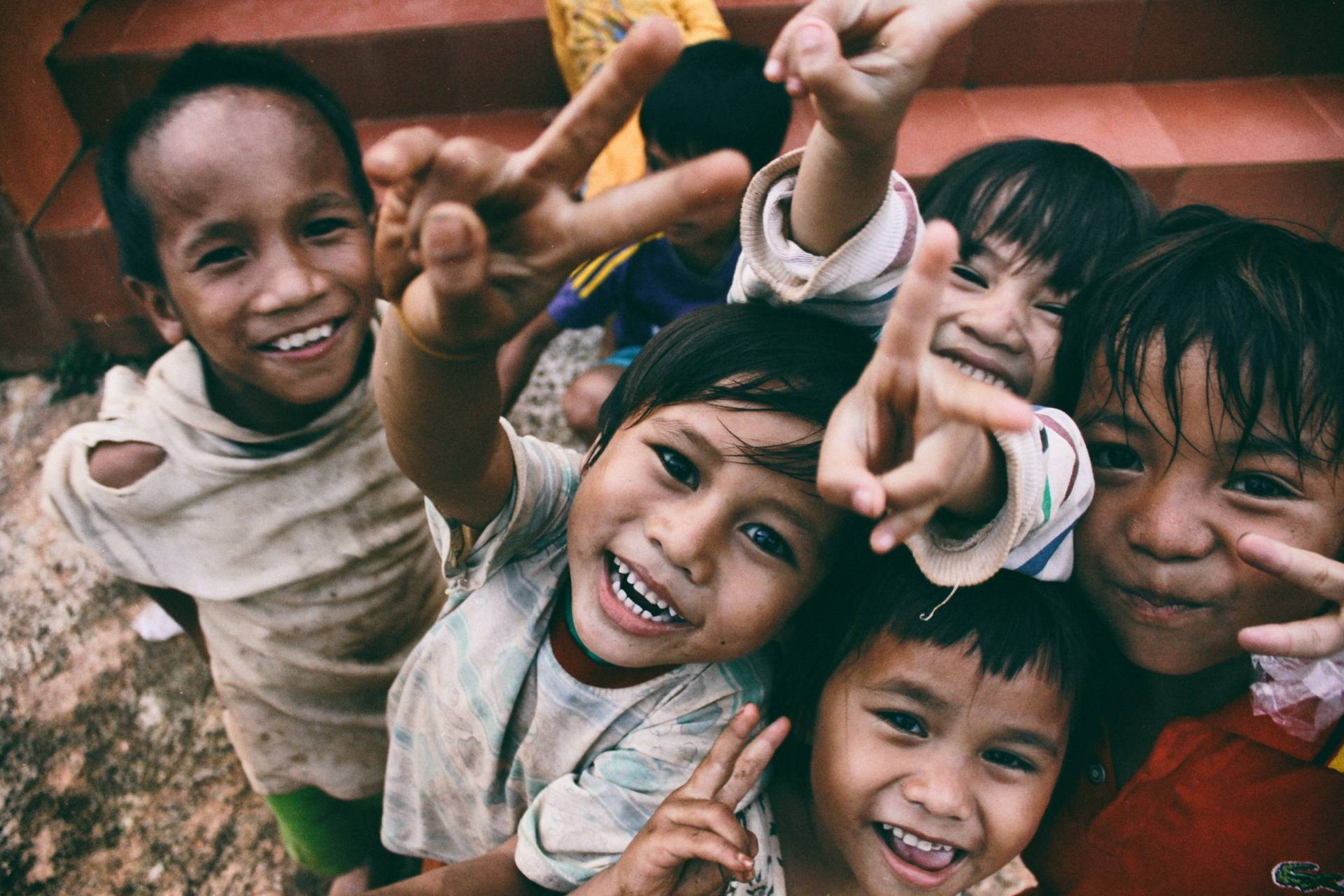 Full 1
Working Together for a Better Planet
Full 1
Working Together for a Better Planet
Full 1
Working Together for a Better Planet
Haldivita Foundation works towards empowering communities by enabling members to increase their disposable income, improve nutrition, educate themselves and also create awareness for sustainable care for Earth and removal of malnutrition, hunger and poverty.
Universal life energy flowing in the hills of Himalayas is captured brilliantly by these simple folks in everything they cultivate and the healing impact of the agricultural produce is inspirational. The Himalayas have always been considered as mountains ensouled in divinity, where Rishis are constantly immersed in meditation. 
Haldivita products are important way to support the ecology of the region and spread a smile in heartland of this mountainous stretch. No venture or passion can be alive without a cause and a commitment.
Life is difficult for the farmers in Uttarakhand. Haldivita Foundation is a small step to provide them with a better life. Agriculture is a significant contributor to Uttarakhand's gross state domestic product. It is the chief source of livelihood for over 70% of its population.
The soil is depleted of its nutrients by overusing chemicals, and also unsuitable crops. The farmer seeks the less expensive versions of agrochemical substances, which are also of low quality. The issues are numerous. Farming in hilly areas is complex as the crop is always threatened by wild animals and ecological hazards.
The passion of HALDIVITA team has led us to social connectedness with the Farmers. A strong emotion of belonging has brought us close to the tribe of food cultivaters.
HALDIVITA stepped out of the comfort zone, exerted and became a bearer of this light. In difficult times, we did not quit believing, we did not quit growing.
Every sale of Haldivita product inspires and supports a farmer in Uttarakhand and touches their life with warmth. Trust us; life is difficult for the farmers in Uttarakhand. We know because we have walked their way to touch their lives. It is depressing to check their struggle, and see them withering every day. Our venture is a small step to provide them with a better life.  Our small initiative has revolutionized the lives of 80+ farmers in the Uttrakhandregion.
Response To Covid Pandemic
In the unwanted and unprecedented period of the pandemic, where not only urban people but rural people also, not only the general public but the frontline warriors (police, nurses etc.) also are in the need of assistance, the foundation came out ahead and is trying hard to enhance the safety and ease out the pain and suffering of the needy people. In this process, the foundation distributed more than 1000 masks and gave out Haldivita immunity booster to the COVID warriors (police etc.). We are continuously reaching out to needy people and aiming to play a constructive role in this pandemic era.
Haldivita Foundation works for the welfare of poor and support to the ill & disabled persons.
Imparts education for a better future.
Provides preventive healthcare and medical aid to the needy.
Assists in preservation of the environment (including all aspects such as forests and wild life).
We gave Oximeters to orphanage, distributed high quality masks to the needy and other medical items.
Haldivita Foundation also distributed it's HALDIVITA IMMUNITY BOOSTER  to the front-line COVID warriors (Police).
We got New warm clothes for Farmers and their families who have been badly affected due to COVID in Uttarakhand.
Divya Seva Foundation (DSF) is a UK registered charity committed to empowering and working with underprivileged and marginalized communities in less developed countries. 
"In union there is strength." - Aesop